Showing 1 to 3 of 3 (1 Pages)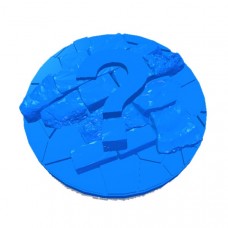 Single questionmark object marker. This marker fits perfectly in the 'stone well'. This object marke..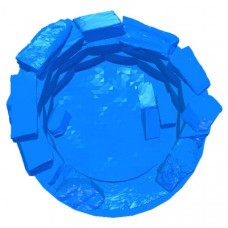 Loose 'stones' pit object marker. This object marker is supplied blank. Before applying paint we fir..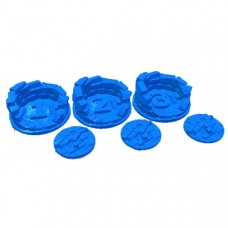 This set consists of 6 (hidden) object markers suitable for wargaming. The set you can compose. You ..
Showing 1 to 3 of 3 (1 Pages)