Showing 1 to 3 of 3 (1 Pages)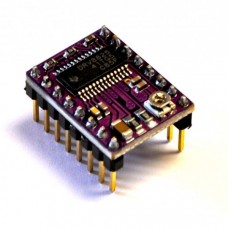 The DRV8825 is a complete microstepping motor driver with built-in encoder. This module can be like..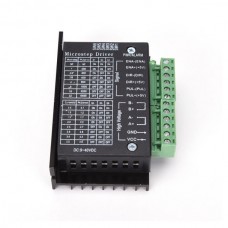 This powerful 4A external step driver can be controlled directly with 5 volt electronics (eg an Ardu..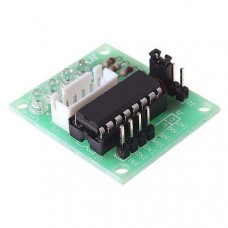 This module provides a direct interface between a stepper motor and a microcontroller. Ideal for us..
Showing 1 to 3 of 3 (1 Pages)