Showing 16 to 18 of 18 (2 Pages)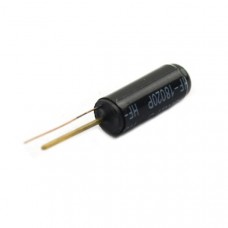 This motion sensor detects vibrations. Upon the detection of a vibration sensor will give a brief (a..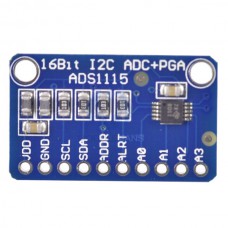 For microcontrollers without an analog-to-digital converter (such as a RaspBerry Pi or Orange Pi) or..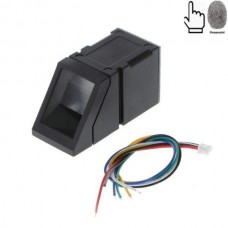 Secure your project with biometric data - this all-in-one optical fingerprint sensor makes adding fi..